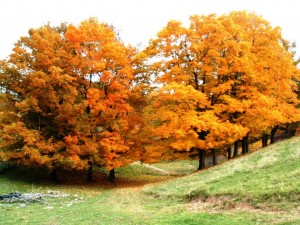 The people around Deep Creek Lake like to say "If you don't like the weather in Garrett County, just wait a quarter of an hour and it will change".
Although there is certainly a lot of truth to this we all know how to cope with cooler temperatures and how to make the best out of not-so-perfect days.
The Garrett 8 movies across Uno's at Deep Creek Lake show all the latest films and as they have several showings during the day you can always make a visit to the movies fit in your plans. Even if you go to the 7.10pm show you still can drive up to one of the local restaurants for dinner afterwards. Ever tried the Mountain State Brewing Company on Sang Run Road in McHenry? They are open until 11pm on weekends and they prepare great flatbreads in their woodfired oven. The atmosphere in there is nice and relaxed and food and drinks are priced reasonably. On a nice day you can sit outside and watch a spectacular sunset on their deck…. HAVE FUN!