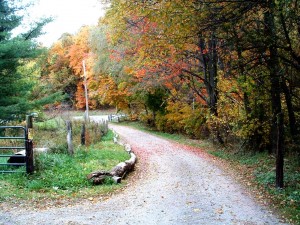 If you are interested in Arts you will definitely want to head to Oakland, MD that weekend.
The 34th Heritage Craft Fest will be hosted on Friday and Saturday, Oct. 11 and 12, 2013 at Broadford Elementary & Southern Middle Schools in Oakland, MD. The annual festival shows the creative work of regional artisans and involves 85 participating vendors.
Come and admire the work of the more than 80 participating vendors. Chances are, you will find something really nice for your home that will remind you of our beautiful Deep Creek Lake area.
Btw: In case you get hungry from looking at all the great exhibits: There will be food and drinks offered, t00!