New Home Construction
25254-A Garrett Hwy, McHenry, MD  21541
Phone: (800) 457-6777 or (301) 387-6976
Fax: (301) 387-9078
New Home Construction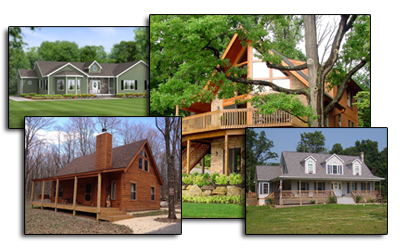 Humberson Homes LLC is a professional "Turn-Key" Building Contractor of Modular Homes, Cabins and Chalets. Free "custom" or standard floor planning. Modern, energy efficient homes! "Quality and Affordability."   WARRANTY INFO
Real Estate Services
25254-A Garrett Hwy, McHenry, MD  21541
Phone: (800) 457-6777 or (301) 387-8300
Fax: (301) 387-9078
Real Estate Services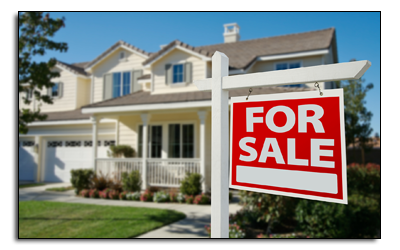 1 Real Estate Source LLC is a full service Broker for all Real Estate Sales & Listing needs in Garrett County, MD and Deep Creek Lake. "Buyer & Seller" representation! We are a proud member of Multiple Listing System.
---
---
Helping You Build or Buy a Home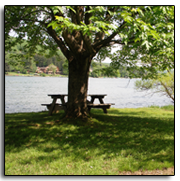 Situated nearby Deep Creek Lake in McHenry, Maryland, Humberson Homes LLC has been the trusted resource for new home construction for the past several decades. With proximity to Oakland, Maryland in Garrett County, Humberson Homes is the perfect builder for anyone in the Western Maryland area. Our new home construction department builds modular homes, cabins and chalets, as well as log homes manufactured by Cabin in the Woods. In fact, the in house experts will work with you to custom design your floor plans to your exact specifications – it's your home, have it the way you want it! Additionally, our 1 Real Estate Source LLC Realtors can help you find great homes for sale, or even farms or lots of land by acreage. Looking for a vacation home or lakefront? We're experts in Garrett County Maryland and Deep Creek Lake area Real Estate. These properties can be hard to come by, but our agents will work to get you the best deal on whatever piece of real estate you want! Plus, our agents work as both buyer and seller agents, which means we can help you buy new property, or sell your existing home. Give us a call, we're happy to help you reach your dreams whether you're looking for Deep Creek Lake Real Estate, Garrett County Real Estate, or New Home Construction. Thinking about Garrett County as a place to live? There's a lot to do here! With the Wisp Resort just a few miles away, you'll have fun year round at this gorgeous 4-seasons resort. Deep Creek Lake is just like the lake your Dad used to take you fishing in as a child. Instill the same values and ethics your parents raised you in through quality family time on our beautiful lake. Not to mention, state parks and outdoor recreational activities couldn't be more concentrated than they are in our area! There are several parks in Maryland and in nearby West Virginia to keep you family enjoying the wonderful outdoors. With many small businesses, our great small town is truly one of a kind. We like to call it our home, call today and we'll work to make it yours, too!
Real Estate and New Home Construction