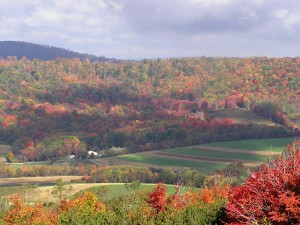 Although you will never be done discovering the beauties of Deep Creek Lake you may want to try something different the next time you visit Garrett County.
Springs, PA, is just a short drive away from the lake. The drive alone is worth your time, the scenery is just beautiful.
Go visit Mark's Harness Shop down the road, they have all kind of leather supplies, not only harnesses but also belts, purses… You will find something you like!
If you are not too hungry yet and have a little time left, don't forget to stop by at Whispering Pines. They offer beautiful furniture but also a lot of really nice decorative items.
On your way back towards I68 make sure to stop by at Casselman's in Grantsville, you will love their traditional food and their hospitality. If you get a chance, head upstairs and look at their guest rooms…