The Moonshadow Cafe in Accident, MD has another evening of live music coming up tonight, January 10, 2014.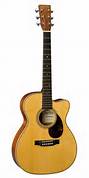 The Moonshadow Cafe's website describes the music of The Glen Strother Project as"funky jazzy soul with horns".
The concert starts at 7pm, admission is $5 per person.
Please contact their website http://moonshadowcafe.com/ for more information.