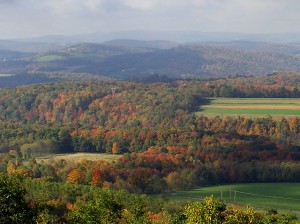 This morning in Garrett County we woke up to white lawns – the first frost of the year!
However, we are still in for some beautiful fall days. Supposedly it will be sunny around Deep Creek Lake for the nex couple of days with temperatures in the 70s. Make sure you find some time for a nice walk in the woods in one of Garrett Counties' great state parks, the light is beautiful and the leaves just start to turn. It's the perfect weather also for a bicycle ride or a fun round of minigolf.
Nights will be chilly though, so make sure you protect your plants from frostbite.