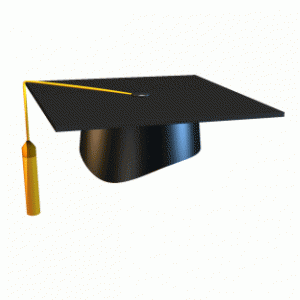 This Saturday, April 5, 2014, Garrett College in Mc Henry invites to its Open House from 11am to 2pm.
According to the College "the open house is open to the public for individuals interested in finding out about college credit and workforce development opportunities. Program Directors will be available to speak to individuals in addition to Financial Aid and Admissions representatives. Tours of the campus, CARC, and residence halls will be provided. Lunch is included at no charge to participants."
For more information check out their website at http://www.garrettcollege.edu/.