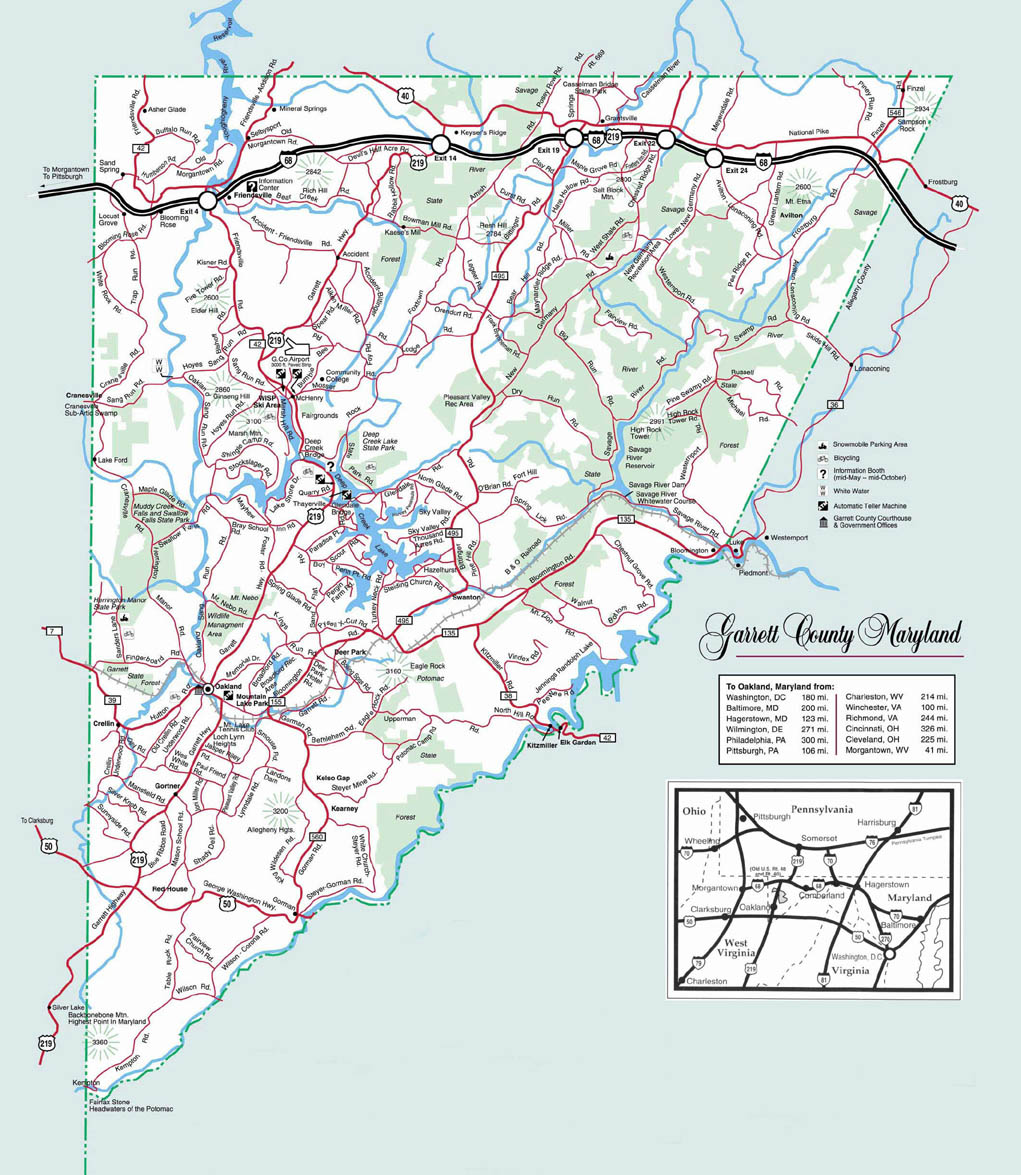 Can you imagine a beautiful place..
that is not far from home? Where there is no such thing as bad weather, because there is always something fun to do? Where you can go shopping, horseriding, downhill or crosscountry skiing, golfing, swimming, boating, rafting, fishing…Where the locals are really nice and welcoming and the restaurants offer a variety of delicious food?
Maybe you cannot yet live for good at this great place, but you certainly can spend your next vacation with us in Garrett County, Western Maryland! Make reservations for a cozy rental condo or rental home and discover what the Deep Creek Lake area has to offer!