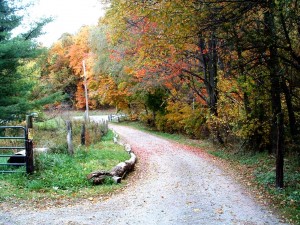 Once again we had a great Triathlon weekend at Garrett County's Deep Creek Lake. As usual the crowd was huge and the atmosphere was exiting. The weather was just perfect, a little on the cool side but sunny and dry.
You can check out all the results on the SavageMan website http://www.winthefight.org/savageman/.
We hope to see you next year at the SavageMan Triathlon at Deep Creek Lake in Garrett County!